Mekotronics R16 Pro with RK3399Pro six-core 64 bit AI embedded PC
Based on rockchip3399pro artificial intelligence open source platform, Mekotronics RK3399 Pro is equipped with industrial grade metal shell, very efficient in heat dissipation, and supports a variety of operating systems with stable and reliable performances. Mekotronics RK3399 Pro also has super AI computing performance and rich expansion interfaces, and it can be directly applied to various intelligent products.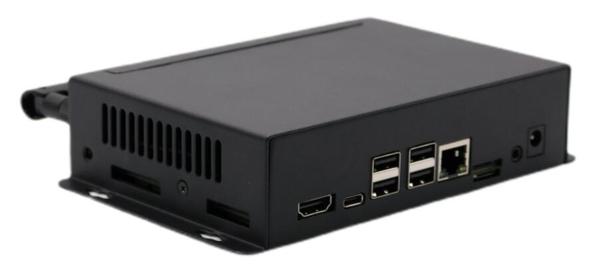 Mekotronics R16 Pro, RK3399 Pro Six core high performance processor
Rockchip RK3399 Pro processor has dual core cortex-a72 + quad core cortex a53 architecture, with a dominant frequency of 1.8GHz and strong general-purpose computing performance. Quad core arm high-end GPU mali-t860 integrates more bandwidth compression technologies and has excellent overall performance.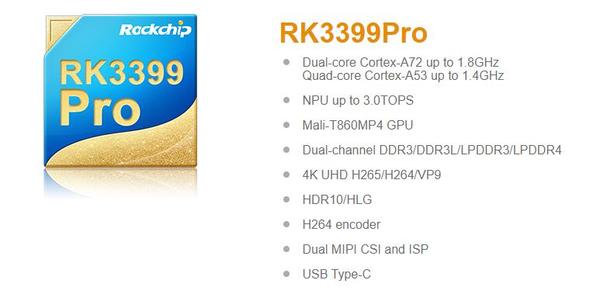 RK3399 Pro,

AI computing performance NPU
NPU (AI neural network processor) is integrated in the CPU, and it supports 8 bit / 16 bit operation, and the operation performance is up to 3.0 TOPS.
Compared with the large chip scheme of traditional GPU as AI operation unit, the power consumption of NPU is only 1% of that of GPU, and has a very high computing power efficiency.
Variant AI applications
Mekotronics RK3399Pro support Cafe models, Tensorflow, Mxnet general model, Android NN API, RkNN cross platform API and Tensorflow development interface, and provide AI development tools such as model conversion and end-to-side conversion API.
We also can provide Rock-x SDK AI visual recognition API component library, which can quickly realize machine visual recognition.
Powerful hardware decoding in 4K Ultra HD
Mekotronics RK3399 Pro has strong hardware encoding and decoding capability, supports 4K VP9, 4K 10bit h265 / H264 and 1080p multi format (vc-1, MPEG-1 / 2 / 4, VP8) video decoding, and supports 1080p (H.264, VP8 format) video coding.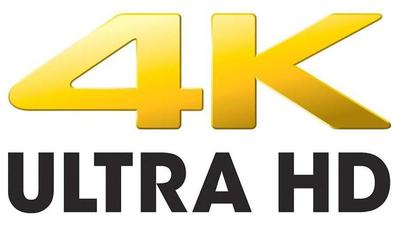 Multiple operating systems
Android and Linux Ubuntu OS
Equipped with industrial housing
Mekotronics RK3399 Pro has high-quality metal shell, and its fan-less design, aluminum alloy structure, which can help reduce the heat and to be efficient in cooling.
Open source
We can provide source code, tutorials, technical materials and development tools to make development more simple and convenient.
Various interfaces
Mekotronics RK3399 Pro has HDMI, TypeC, USB HOST x4, RJ45, Micro SD card, RS485, RS232 and other interfaces. It is convenient and flexible for research and production of various intelligent products.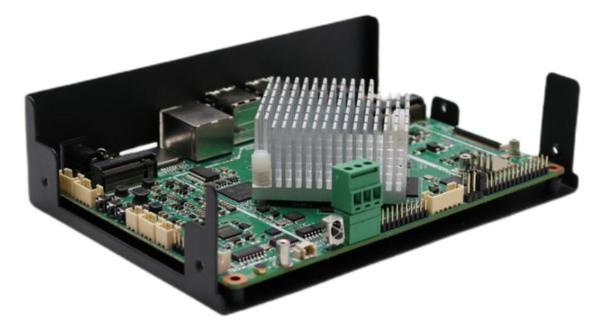 To be used in many industries and applications
Mekotronics RK3399 Pro can be used face recognition, driving behavior, smoking detection, call detection, distracted driving, industrial PC, AI server, AI driving monitoring, face recognition, digital signage, commercial business, intelligent retail shelf, face-recognition payment equipment, intelligent sales cabinet, intelligent education and other industrial products.
Product parameter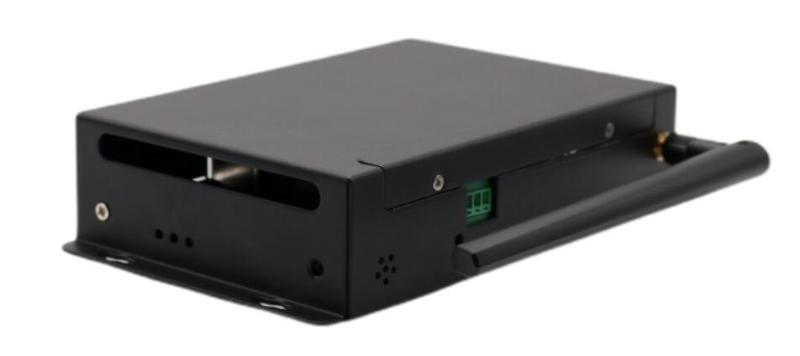 Product parameter

CPU

* Dual cortex-a72 + Quad cortex-a53 size core CPU structure

* Frequency up to 1.8GHz

GPU

* Mali-T860MP4 GPU and support OpenGL ES1.1/2.0/3.0/3.1, OpenVG1.1, OpenCL, DX11

* Support AFBC (frame buffer compression)

NPU

* Support 8bit / 16bit operation

* Support tensorflow and Caffe models

Memory

* DDR3-1866/DDR3L-1866/LPDDR3-1866/LPDDR4

* Support EMMC 5.1 and SDIO 3.0

Multi-media

* Support 4K VP9 and 4K 10bits h265 / H264 video decoding, up to 60fps

* 1080p multi format video decoding (vc-1, MPEG-1 / 2 / 4, VP8)

* 1080p video coding, supporting H.264 and VP8 formats

* Video post processor: de interleaving, denoising, edge / detail / color optimization

Display

* The resolution supports 4096x2160 and 2560x1600 respectively

* Support dual channel mipi-dsi (4 wires per channel)

* Display support: EDP 1.3 (4-wire, 10.8gbps)

* HDMI 2.0 supports 4K 60Hz display and HDCP 1.4 / 2.2

* Support rec.2020 and rec.709 gamut conversion

Interfaces

* Support USD3.0 type-C interface

* Support PCIe 2.1 (4 full-duplex lanes )

* Built in low power MCU

* Support 8-channel digital microphone array input

Operating system

Android and Linux Ubuntu