Mekotronics LS1200 Live Streaming box
Based on MTK Genio 1200 (MT8395) artificial intelligence open source platform, Mekotronics LS1200 is equipped with industrial grade aluminium shell, very efficient in heat dissipation, and supports a variety of operating systems with stable and reliable performances. Mekotronics LS1200 also has super AI computing performance, up to 4.8TOPS NPU, and rich expansion interfaces, and it can be directly applied to various intelligent products, especially for the Live streaming applications.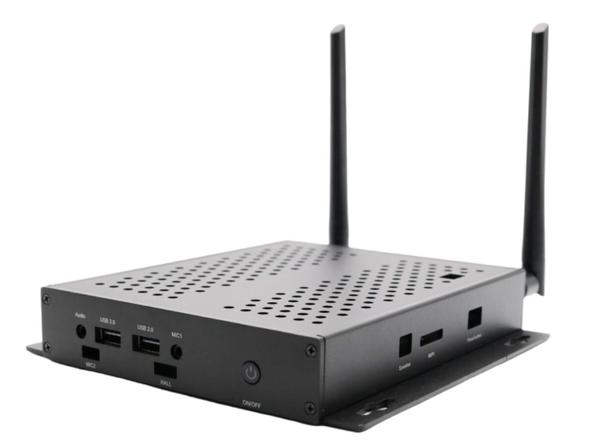 Mekotronics LS1200, MT8395 Octa-core high performance processor
MTK Genio 1200 (MT8395) processor has Octa-core CPU, Quad-core cortex-A78@2.2Ghz + Quad-core cortex A55@2.2Ghz architecture, with a dominant frequency strong general-purpose computing performance. With Penta-core arm high-end GPU Mali-G57@880Mhz integrates more bandwidth compression technologies and has excellent overall performance.
MTK Genio 1200,

AI computing performance NPU
NPU (AI neural network processor) is integrated in the CPU, and the operation performance is up to 4.8 TOPS.
Compared with the large chip scheme of traditional GPU as AI operation unit, the power consumption of NPU is only 1% of that of GPU, and has a very high computing power efficiency.
Equipped with industrial housing
Mekotronics LS1200 has high-quality aluminium case, and build-in fan integrated with aluminium heat sink, which can help reduce the heat and to be efficient in cooling.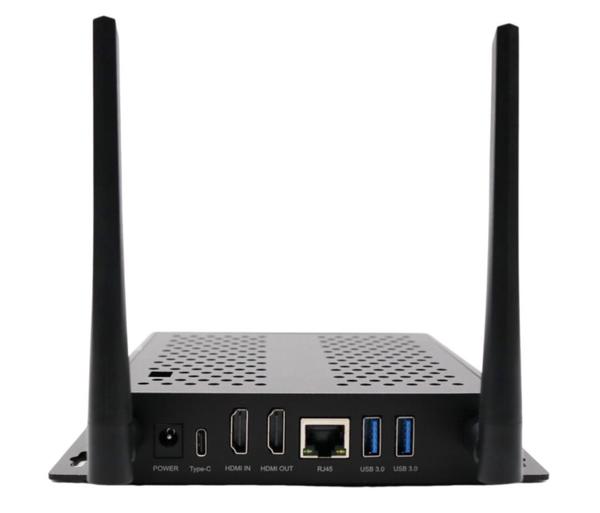 Various interfaces
Mekotronics LS1200 has HDMI input, HDMI output, TypeC, USB HOST x4, RJ45, Microphone, Audio, EDP, Mipi and other interfaces. It is convenient and flexible for research and production of various intelligent products.
Product parameter
Product parameter

CPU

* Quad-core Cortex A78@2.2Ghz and Quad-core Cortex A55@2.2Ghz

GPU

* Mali-G57@880Mhz, support OpenGL ES, Vulkan, Open CL

NPU

* Support 4.8 TOPS

* Support tensorflow and Caffe models

Memory

* LPDDR4x

* eMMC

Multi-media

* Support 4K 10bits h265 / H264 video decoding, up to 60fps

* 1080p multi format video decoding

* 1080p video coding, supporting H.264

Display

* The resolution supports 4096x2160

* Display: EDP

* HDMI 2.0 supports 4K 60Hz display

Interfaces

* Ethernet: G-LAN network

* WiFi: 2.4G/5G WiFi and Bluetooth

* HDMI input

* HDMI output

* USB type-C and USB 3.0*2

* USB 2.0, Audio, Microphone, and Hall

* Internal connector: EDP connector to touch screen

* Mipi connector for camera

Operating system

Android 11 OS
Mekotronics LS1200 benchmark scores (8G+64G):
Antutu score: 465173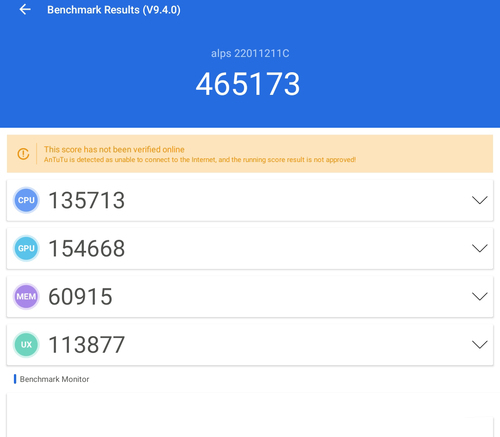 3D Mark, Sling Shot Extreme - OpenGL ES 3.1, score: 4839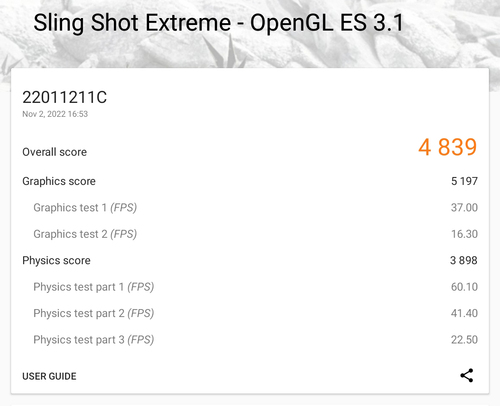 3D Mark, wild life score: 2534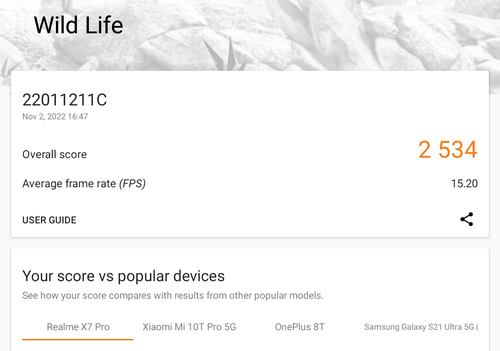 Work 3.0 Perfomance score: 11167